Army Hold off Wheeling Jesuit - Wins Rugby East
Saturday November 8, 2014 - 12:00 AM
November 8, 2014

-

1:00PM

@ Bishop Schmitt Field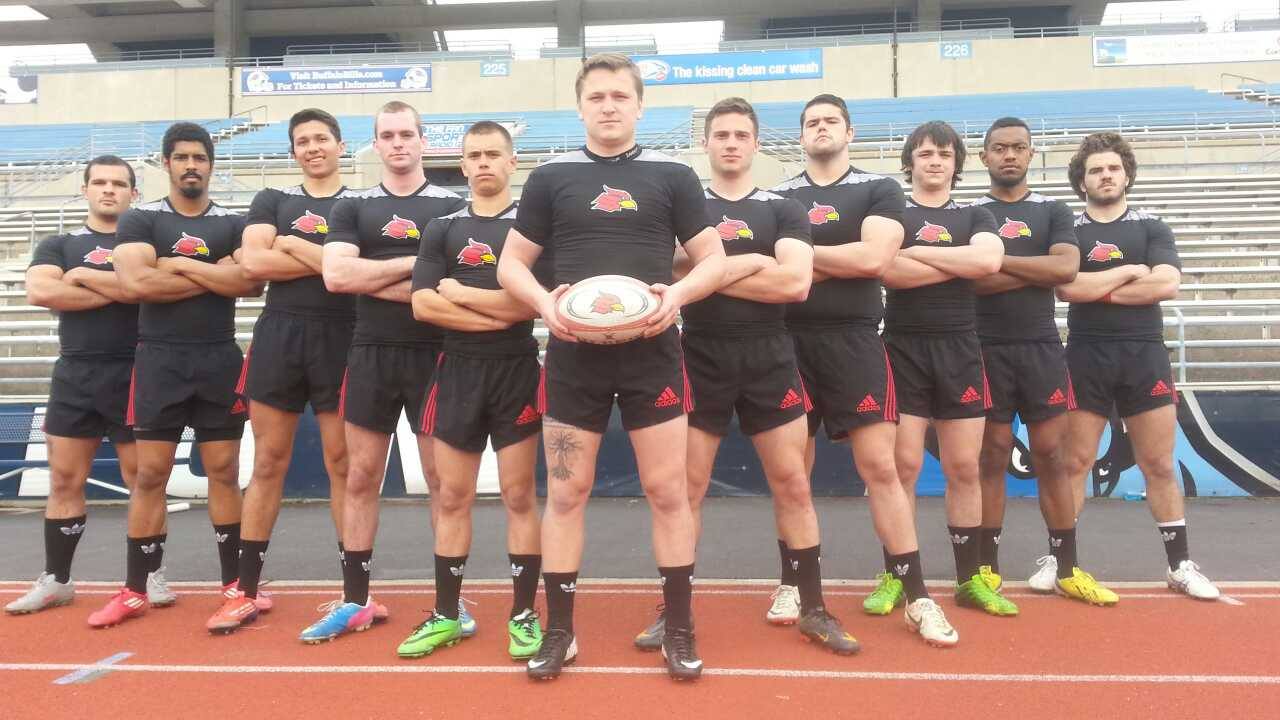 In the 60th minute, Army took a commanding 34-10 lead with a try by Army's Andy Sullivan. With the game seemingly in hand, Wheeling Jesuit put on a relentless attack scoring putting down 4 tries and 19 unanswered points before simply running out of time. Army wins and will play Life University at the ACRC Bowl Series in 2 weeks.
Wheeling Jesuit took on Army to finish out the fall 15s season. While Army stood at the top of the ACRC Coaches Poll after defeating Kutztown on Oct. 25, 12-ranked Wheeling Jesuit presented a formidable challenge to the Black Knights' quest for a perfect season. 
"Wheeling Jesuit is a very good team and will give Army a match," notes Rugby East Conference Commissioner Clarence Picard. "Army has proven their toughness this season, winning four matches by two scores or less. They have a knack for answering every score by the opposition. But Wheeling Jesuit has serious firepower 1-15, some of the best ball runners in the country. They can score on anyone from anywhere. Should be a great match and a testament to the conference."