Iona College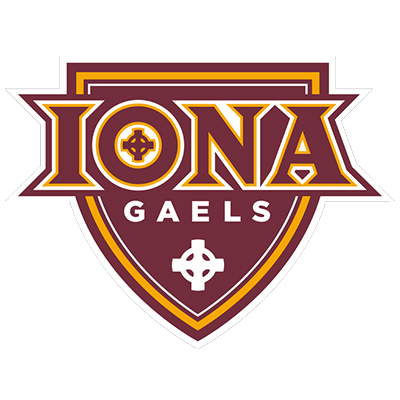 Iona College is a diverse community of learners and scholars dedicated to academic excellence in the tradition of the Christian Brothers and American Catholic higher education. The students, faculty, staff and administrators embody the values of justice, peace and service. Together, they share a mission to make a positive impact on the lives of others and to move the world.
History and Mission: Moving the world through education and opportunity.
Iona College opened its doors in 1940 with nine Christian Brothers and six lay faculty greeting the first class. Their goal was to open new paths to economic and social advancement for the sons of New York's working class. They gave their new college the name of Iona, after a small island off the west coast of Scotland where St. Columba founded an abbey in 563. As did the monks of St. Columba's time, Iona's founders believed in the power of education to move the world.
Celebrate creativity. Enrich the community. Move the world.
More than 1,400 years ago the tiny island of Iona, home to the abbey of St. Columba, became a center of faith and learning, influencing Western Europe through educational outreach. In the spirit of heritage, Iona College believes in serving and strengthening our community through educational outreach and the arts.