Messina House, Bermuda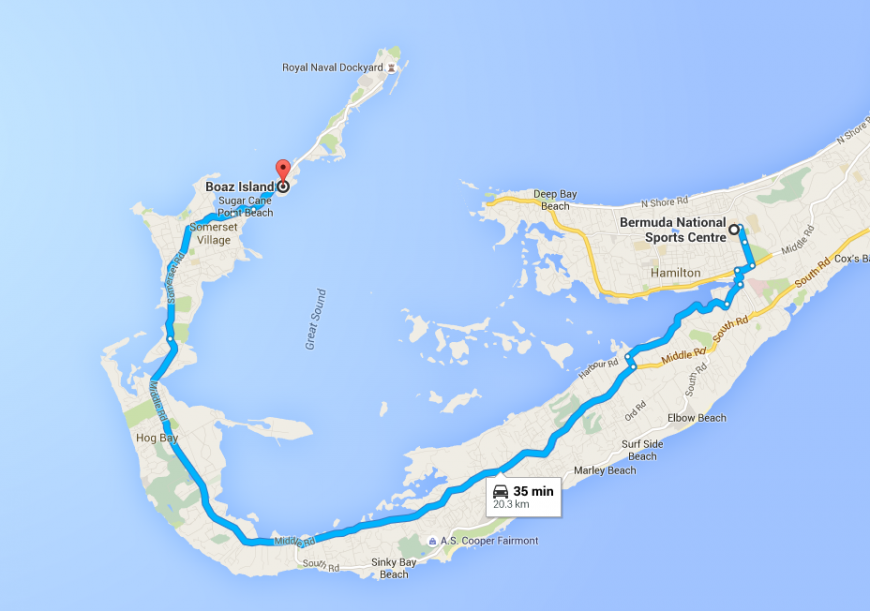 Messina House can be rented with official permission from the Bermuda Government's Department of Youth, Sport and Recreation. It is the only campsite on the mainland of Bermuda, situated between Somerset and Dockyard in Sandy's Parish.
One group of 30 campers is accommodated at any one time. It has a number of rooms at ground level and several bedrooms with bunk beds in a dormitory. There is a dock for campers, as well as a small gym behind the main house with washroom and showers; open area on waterfront; with restaurant, shops and ferry service within easy walking distance.
The local rate per week is $330 and $175 per weekend. The overseas rate is $1,030 per week and $450 per weekend. 
Messina House
13 Kitchener Close, Boaz Island, Sandys Parish Bermuda