Navy 32 - Notre Dame College 17
Saturday November 14, 2015 - 12:00 AM
November 14, 2015

-

12:00PM

@ Annapolis Brigade Sports Complex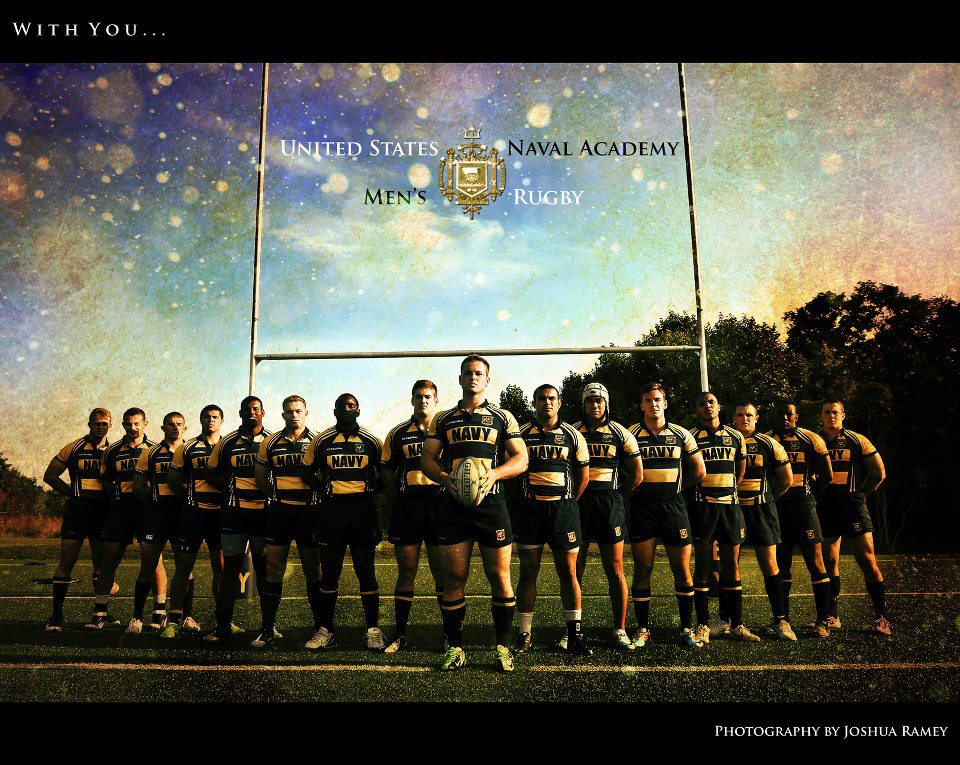 NDC falls to Navy, 17-32 in a hard, physical fought battle. The tweet for Notre Dame: "On to Syracuse"
Notre Dame College came from behind after a halftime score of 10-17 to tie the score and pressure Navy in Annapolis. But late in the match, a yellow card to an NDC prop opened the flood gates for Navy as they scored three tries while Notre Dame was a man down. Final: Navy 32 - Notre Dame College 17.
Match Preview
Notre Dame College visits Navy. The Midshipmen are 4-0 on the Fall with wins over Dartmouth, Air Force, Notre Dame and Maryland. NDC is 6-2 over the course of a grueling fall schedule that has featured wins against JMU, Kentucky and Notre Dame. Should be a good game leading up to NDC"s contest against Syracuse Nov. 20 at the ACRC Bowl Series in Charlotte.
Annapolis Brigade Sports Complex