NC State 43 UNC 11 at the RAC
Saturday November 8, 2014 - 12:00 AM
November 8, 2014

-

11:00AM

@ Rugby Athletic Center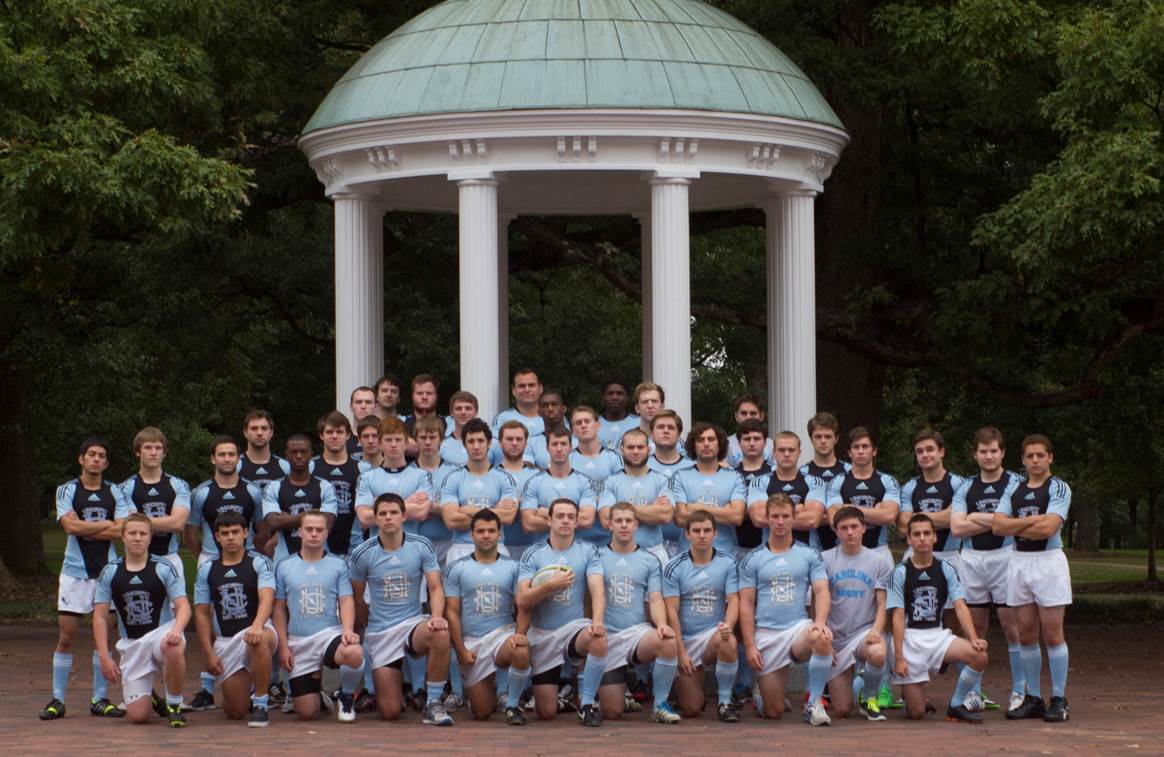 North Carolina State faced off against in state rival University of North Carolina -Chapel Hill at the Rugby Athletic Center in Charlotte NC and came away with a 43-11 victory.
The Wolfpack fell behind early but battled back for a 19-11 halftime lead.  The second half remained close but the momentum changed when lock Mikey Dotterer took the ball at midfield and raced for his first try of the season.  Dotterer displayed unusual speed and cutback moves for a big man.  
State demonstrated tough inside play throughout the match with fierce rucking and by dominating the scrums.  This has been the Packs trademark style of play all season by wearing down their opponents in the second half of the matches.  This team is well conditioned with a strong second half performance and another come from behind victory.  
NC State has completed its best season in years finishing 4-2 within the ACRL Conference.  First year Head Coach Brian Ketchem has re-built the program with a combination of returning experienced players and new recruits.  The Pack is on a three game winning streak after a couple of early season road losses and injuries to some key players.  
NC State has accepted an invitation to the ACRC Bowl Championships and will play Texas State at the Rugby Athletic Center in Charlotte NC on November 21 at 7:30pm.  The Wolfpack will have the opportunity to bring the program into the national spotlight and set the tone for a young team returning next year.