Apr 29 Friday Night Lights, Camera, Action! [Live Feed]
#ACRC7s Bookmark this link. Fri 7-9p Apr 29 Live from Virginia Beach—it's Friday night!! That's right, rugby lovers, URugby Live! from the Eagle's Nest in Virginia Beach. This entertaining, informative rugby variety show will feature the talents of Goff Rugby Report's Alex Goff, Next Level Rugby's Ryan Ginty and Capital GU president Matt Robinette.
URugby Live! 7:00-9:00PM Friday, April 29
Shot in front of an audience on the eve of URugby Sevens-Virginia Beach, the live broadcast includes expert commentary on some of the biggest topics in collegiate sevens rugby.
URugby Live can be watched on the URugby website, as well as Goff Rugby Report and the Next Level Rugby YouTube channel. 
URugby Live: Highlights
— ACRC7s History
— Spring 7s Highlights: Bermuda 7s, Armory 7s, Empire 7s, Keystone 7s, etc.
— Players to watch
— Collegiate Rugby Coach interviews
— Rise of 7s rugby and the Olympics
— Rugby's prospects on the college level
— And much more!
2016 ACRC7s to Feature Great Teams, Compelling Players
Alex Goff's overview of URugby Virginia Beach featuring the #ACRC7s includes analysis of teams and players to watch as some of the best teams in the Eastern U.S. converge on the Virginia Beach Sportsplex April 30-May 1. Read More » 
Check out the URugby website for an even more in-depth look at participating teams Kutztown, Penn State and James Madison. 
Still Time to Join the Fun! 
URugby Virginia Beach Featuring the ACRC7s takes place at the Virginia Beach Sportsplex April 30-May 1. Pool matches will be held Saturday from 10 a.m. to 4:00 p.m., with final rounds to be held on Sunday from 10 a.m. to 3:00 p.m.
In addition to 2015 ACRC7s champion Kutztown University and 10-time national semifinalist Penn State, the ACRC7s includes perennial powerhouses Delaware, St. Joe's, James Madison, Drexel, Lehigh and Stony Brook; and local Tidewater favorites Hampton Heat Elite and Old Dominion University.
Great Facilities, Accommodations
Located a 15-minute drive from the ocean, the Virginia Beach Sportsplex is designed for major sporting events. The Sportsplex is a three-level facility with lights, modern locker rooms, luxury boxes, concessions, a souvenir shop and state-of-the-art turf field.
There are plenty of great hotels along Virginia Beach's famous strand. Find a hotel near the fields in Virginia Beach »
For accommodations details, Contact Joseph Dalton, Jr., Systems and Events Manager at HBC Event Services, at 1.505.346.0522 x 103.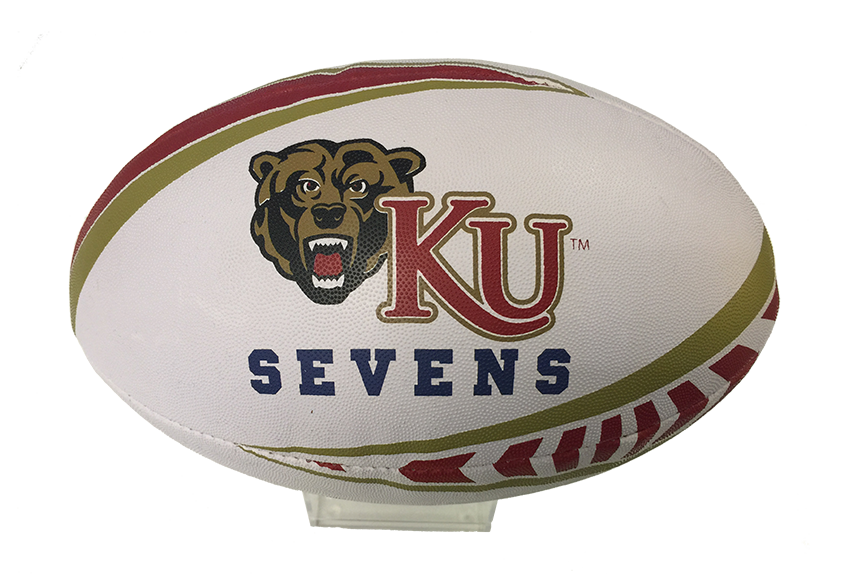 Kutztown University Sevens Brings Top Teams
The Kutztown Sevens will be held on the campus of Kutztown University on Saturday, April 23. The tournament features 25 top teams including Buffalo, Colgate, Delaware, Kutztown, Lafayette, Middlebury, St. Bonaventure, St. Joe's and Villanova. Kutztown always draws a great crowd and offers excellent facilities for college rugby. Read More »