Beyond Rugby Bermuda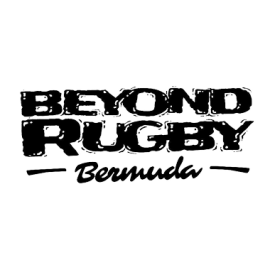 Beyond Rugby Bermuda (BRB) is a partnership between the Family Center and Bermuda Rugby Football Union. BRB works with kids at two schools in Bermuda, Cedarbridge High School & Dellwood Middle School using core values of rugby help develop young people.
Beyond Rugby Bermuda's main goal is to give children in Bermuda options in life including graduation and instill core values and good qualities through rugby.
Formed as the vision of former WWE Superstar John Layfield, Beyond Rugby Bermuda is a partnership between Bermuda Rugby Football Union and The Family Centre Bermuda. BRB provides an after school homework academy structure, rugby training and family support services.
Beyond Rugby was a huge part of success of the 2016 Ariel Re Bermuda 7s, the 2017 Ariel Re Bermuda 7s , the 2018 Ariel Re Bermuda Intl 7s, and the USA Islanders v. Saracens Aug 10, 2017.
GALA VIDEO FINAL from Beyond Rugby Bermuda on Vimeo.
Despite the everyday challenges Bermuda youth face, the Beyond Rugby Bermuda program works to give youth a chance to choose positive lifestyles, resist antisocial behavior and achieve academic goals. Students in the program learn who they are, what they want in life and how to develop plans for their future after leaving the program.
If someone attends one of the schools where BRB is offered and is interested in signing up, please just contact Darren Woods at Family Centre. Darren@tfc.prevention.bm or Patrick Calow pcalow@brfu.bm.