St Bonaventure Visits West Point
Saturday September 19, 2015 - 12:00 AM
September 19, 2015

-

8:30PM

@ Anderson Rugby Complex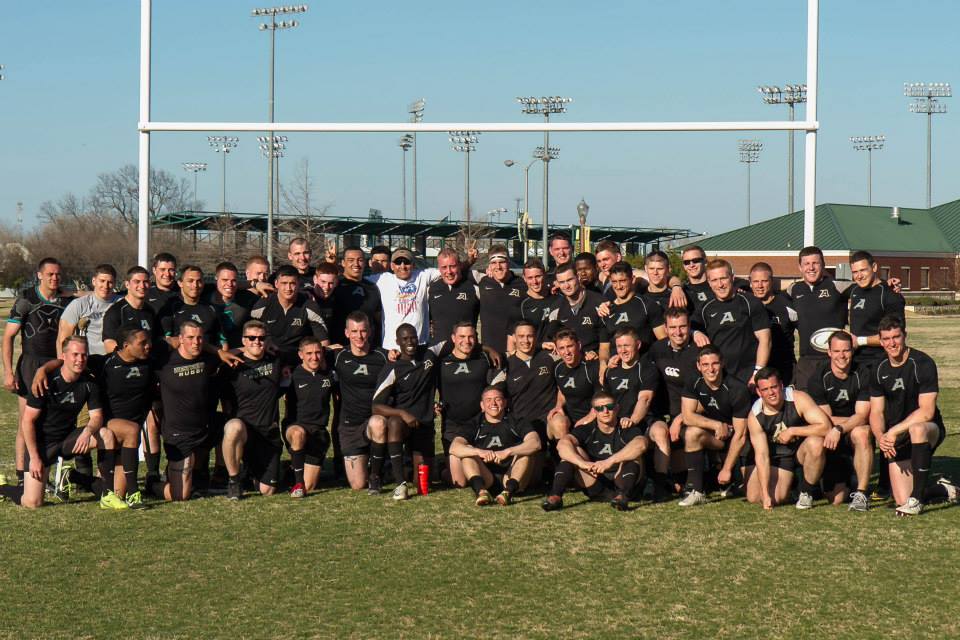 The Bonnies traveled to West point to play #5-ranked Army. The Black Knights were more than St. Bonaventure could handle Saturday night winning 55-0. The game was played under the lights at the Anderson Rugby Complex on the campus of West Point.  
Army has played very well so far under new head coach Matt Sherman. The Black Knights, 1-0 in the Rugby East after a 48-0 win over Buffalo, came into the match hoping to continue their winning ways against conference rival St. Bonaventure, who fell to Penn State in Week One.
Match Highlights
Jake Lachina gets the Black Knights on the board first with a try in the fourth minute! 
Thomas Del Pino converts the kick and Army leads 7-0. 
Lachina does it again! Army goes up 12-0 in the 13th minute. 
Reigning D1A Player of the Week Andrew Fargo dives into the try zone for a score in the 27th minute! 
Del Pino boots the kick and Army leads 19-0.
Jake Lachina touches the ball down in the 34th minute to give Army the 24-0 lead.
Peter Basnight scores as time ticks off in the first half. Army leads 29-0. 
John Sproul scores in the opening minute of the second half. Del Pino converts the kick. Army up 36-0.
Andrew Irwin scores in the 64th minute to our Army up 41-0.
Logan Weiland scores in the 71st minute and Andrew Borer converts the kick. Army up 48-0. 
Ammon Tuimanuei and Borer pair up for a score to put Army up 55-0.
Final Army 55 - St. Bonaventure 0