Sweet Stixx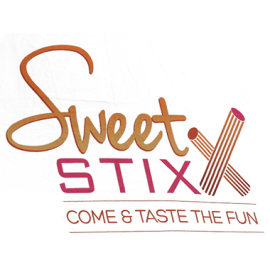 Sweet Stixx is the brainchild of founding entrepreneur, a pastry enthusiast determined to create an original and delicious dessert for Bermudian residents and visiting tourists. Like a mad scientist in the kitchen and a never giving up attitude, he developed the perfect recipe for what is today Bermuda's most unique dessert, the Sweet Stixx.
Low in calories, the Sweet Stixx is a beautifully designed churro that can be cut up with fresh fruit, filled with an assortment of fillings and served with a topping of confectioner's sugar.
Sweet Stixx makers take a lot of pride in the quality of their product, their service, and their ability to make their customers happy. Drop by their stall at all major events in Bermuda and see what Sweet Stixx is all about.
They can't wait to make you fall in love with their tasty treats.