Tennessee 32 - Georgia 10
Saturday October 24, 2015 - 12:00 AM
October 24, 2015

-

1:00PM

@ Tennessee Rugby Park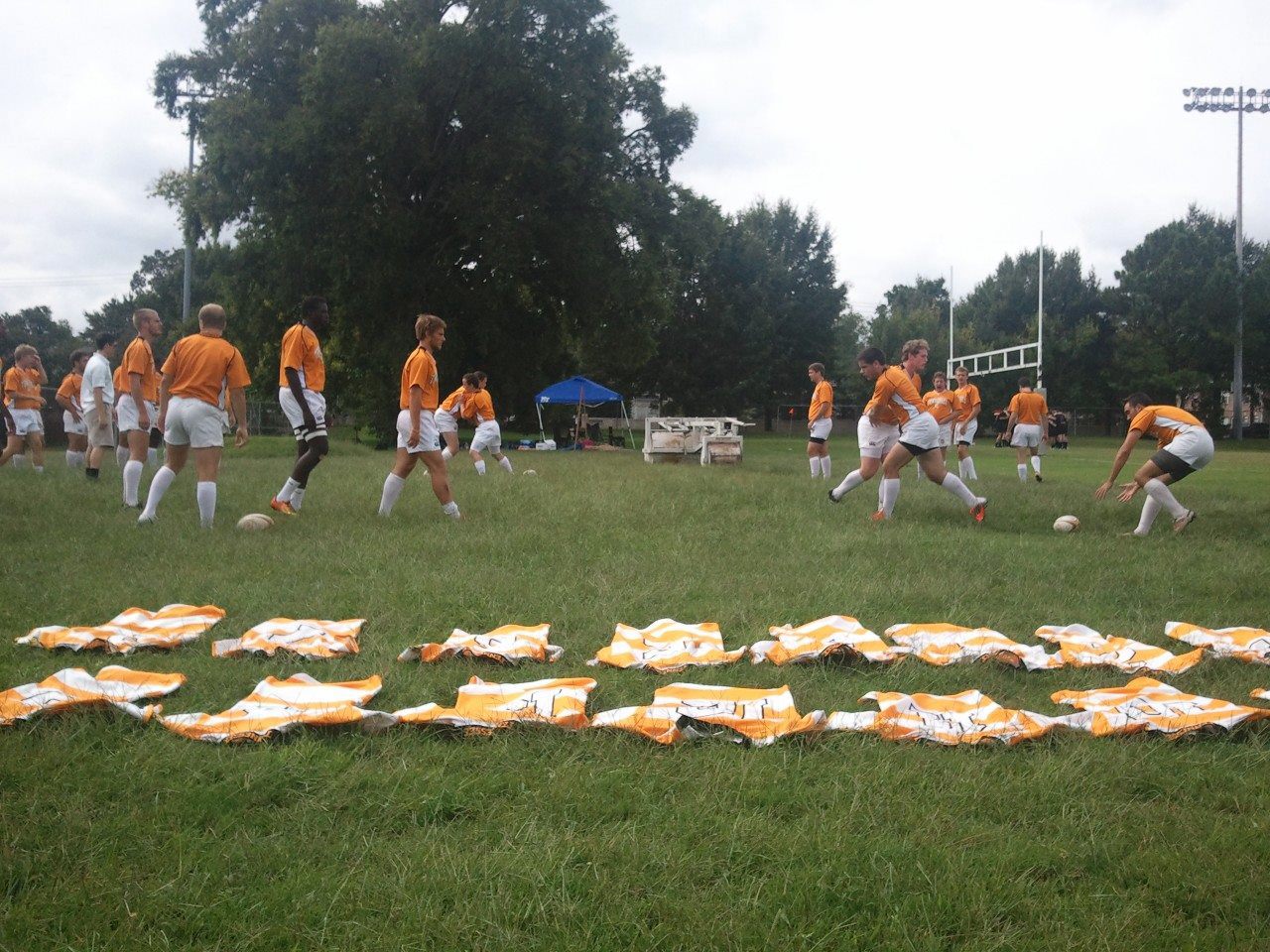 The Tennessee win over Georgia puts the Vols into the Southeastern Collegiate Rugby Conference playoffs. The SCRC championship game will take place this year at the ACRC Bowl Series in Charlotte.
Vols Twitter Feed
Big thanks to @Anklebraces for "supporting" Tennessee Rugby!
Vols warming up for a tough Georgia(3-1) side. 
Jack Donlon puts the Vols up 12-05
A long maul puts Tennessee up just after the half 22-05 
Brendan "the thunder from down under" barrels his way through a solid Georgia defense. Vols up 29-05
Quick thinking by Georgia off a scrum brings it to 32-10
Tennessee rugby takes over a strong Georgia team to continue their undefeated season. 32-10 final
Prematch Writeup
Tennessee is coming off a big win over Florida, moving the Volunteers to 4-0 in SCRC competition and 5-0 overall with two conference matches yet to play. They are tied for first in the SCRC East with South Carolina. Georgia, second in the SCRC East, had a bye week after their 30-5 victory over Mississippi State on 10/10.