Villanova defeats Columbia 17-14
Saturday September 12, 2015 - 12:00 AM
September 12, 2015

-

7:00PM

@ Baker Field, Columbia University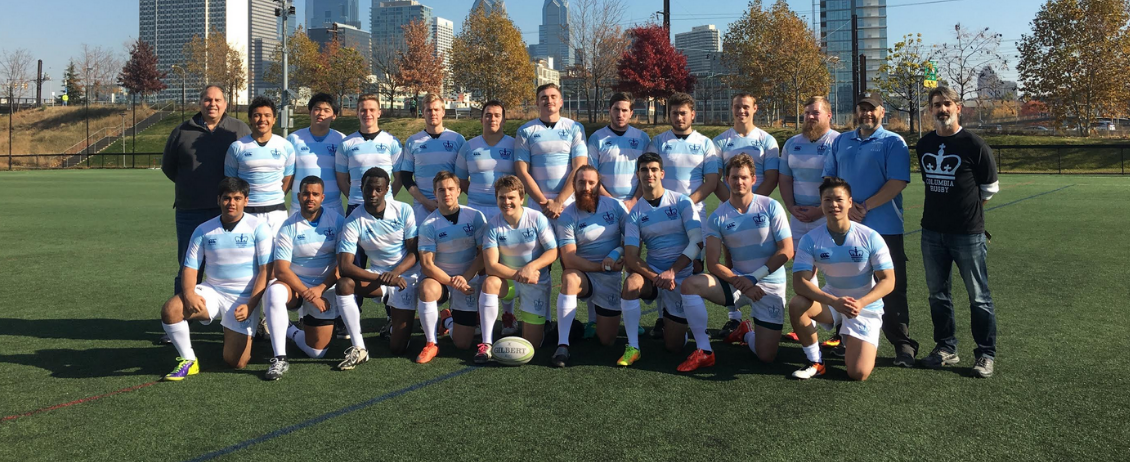 Villanova kicked off the fall season with a match at Columbia University at 7:00pm at Baker Field. Villanova won the contest coming from behind to win 17-14.
Villanova, playing their first match in the Keystone Rugby Conference, scored first on a long run by Tim Plante putting Billy Gordon away for the try. Nova 5 - Columbia 0.
Columbia was awarded a penalty try after a long defensive stand by the Wildcats. The conversion put Columbia in front 7-5.
Sophomore wing Jon Glenn outran the Columbia defense to score in the corner. Nova 10 - Columbia 7.
Not long after Glenn's try, Columbia was awarded a second penalty try. The conversion from in front of the posts made the score Columbia 14 - Nova 10.
Villanova freshman flanker Aaron Earlywine scored the winning try with just minutes left. The long conversion from freshman wing Frank Messina made the final score Villanova 17 - Columbia 14.
Villanova travels to St. Joes for a night game kicking off at 7:00pm on Saturday 9/19. 
Columbia travels to Cornell University to kickoff their Ivy season Saturday 9/19.
Baker Field, Columbia University