2014 ACRC Bowl Series: Texas State vs North Carolina State
Friday November 21, 2014 - 12:00 AM
November 21, 2014

-

7:30PM

@ ACRC Bowl Series @ Rugby Athletic Center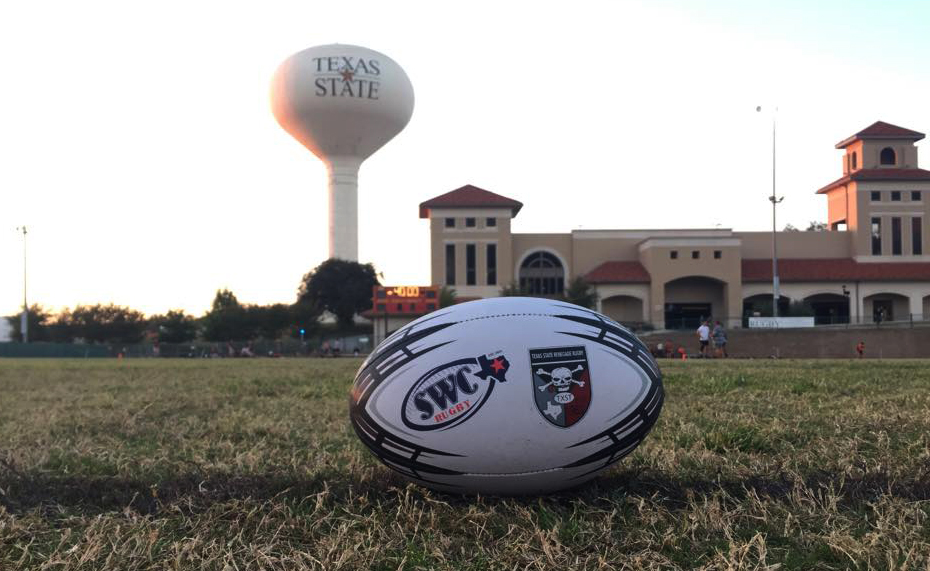 What started as a defensive battle for much of the first half turned into a rout as North Carolina State surged to a 63-7 win over the Renegades of Texas State.  
NC State's Thompson Teagle broke up a scoreless game with less than 20 minutes to go in the first half. The Wolfpack's disciplined front line stymied the Renegades again and again in the second frame as possession frequently turned in NC State's favor, allowing for several dramatic breakaway runs down the field late in the game.
Standout scorers for the Wolfpack included Adam Hockaday and Garrett Murphy with two tries apiece.  
About
Texas State comes to the ACRC Bowl Series after posting a 3-2 conference record in the highly competitive Southwest Rugby Conference. The Renegades have won three Texas Division Titles sin 2008 and been ranked as high as 4th in the nation. N.C. State is a team on the rise, posting a 4-2 record in the Atlantic Coast Rugby League this fall will big wins over North Carolina and Virginia Tech.
Both teams come to Charlotte with momentum and much to prove. Expect an excellent match on Friday between these two marquee programs. 
Texas State Renegades 
Ricky Schneider - LH Prop
Pete Therriat - Hooker
Oliver Powell - TH Prop
Michael Harmon - Lock
Derek Wilson - Lock
Ryan Cooper - Flanker
Joe Wortman - Flanker
Sam Dunn - Eight Man
Wil Slade - Scrum Half
Pat Moser - Fly Half/ Match Captain
Walker McAndrew - Wing
Kevin Price - Center
Hunter Wright - Center
Nate Belachew - Wing
Payton Weigle - Fullback
Reserves
Mitchell Coker - Hook/Flank
Sam Rayburn - Prop
Brandon Easley - Lock
Grant Thain- Lock/Flank
Nate Shakleford - Center
Michael Meyer - Wing
Josh Foley - Center/Wing
Tel Respital - Forward
Head Coach: Scott Courtney
NC State Wolfpack Lineup
David Lavesso - Prop
TJ Dixon - Hooker/ Captain
Cameron Jernigan - Prop
Mikey Dotterer - Lock
Adam Hochaday - Lock
Patrick O'Shea - Wing Forward
Stephen Glass - Wing Forward
Robert Jordan - Eight
Garrett Murphy - ScrumHalf
Baptiste Rey - Fly Half / Kicker
Thompson Teagle - Wing
Rashad Alston - Inside Center
Dominik Goldston
Amani Manning - Wing
Kyle Morris - Fullback
Coach: Bryan Ketchum