2016 Bowl Series HS Sevens Match 2: EIRA 22 v Play Rugby 17
Saturday November 19, 2016 - 10:30 AM
In the second high school sevens match up of the 2016 @UBowlSeries Eagle Impact Rugby Academy came out on fire versus Play Rugby USA. After losing the first match 36-5, EIRA had something to prove and they did. Overall the star-studded announcers and the URugby crew declared both teams winners at the 2016 Bowl Series.
Minute by Minute
15 min:
Match Highlight
Great show put on by both Eagle Impact Rugby Academy and Play Rugby USA. MVP performance jerseys were provided by Boathouse Sports.
November 19, 2016

-

10:30AM

@ Mazzella Field, Iona College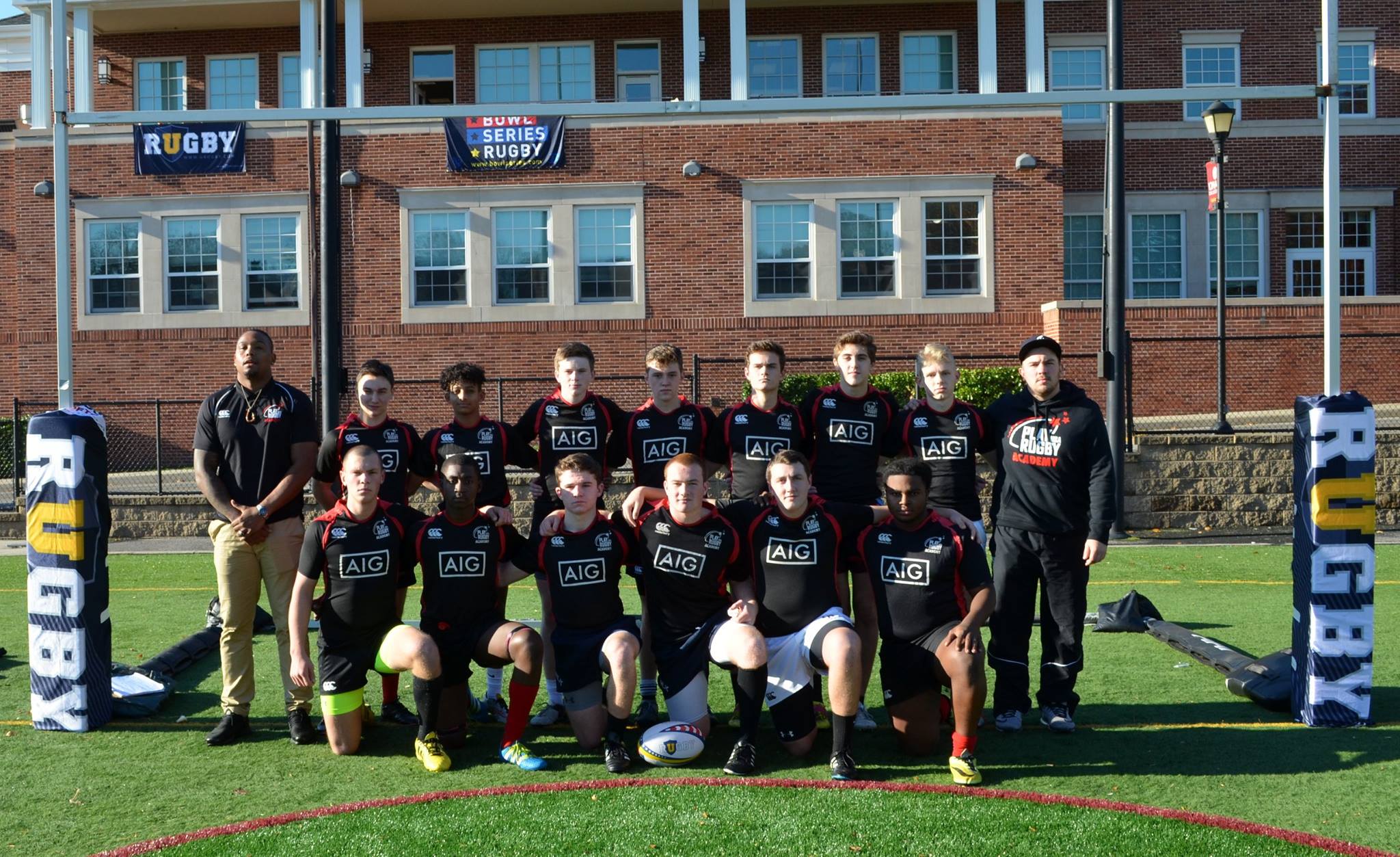 EIRA and Play Rugby played two sevens matches at halftime of the first contest and to kickoff the tournament.
2016 Bowl Series 
Nov 19-20 Mazzella Field, New Rochelle NY