2016 Bowl Series: Mary Washington 40 v Temple Owls 29
Saturday November 19, 2016 - 12:00 PM
The @UBowlSeries continued on Saturday as Keystone Conference's Temple University faced off against the University of Mary Washington of the Chesapeake Collegiate Rugby Conference. Temple took the lead into the half, but in the end it was the University of Mary Washington with the win.
Minute by Minute
80 min:
Match Highlight
Final score: Temple (29) v UMW (40)
November 19, 2016

-

12:00PM

@ Mazzella Field, Iona College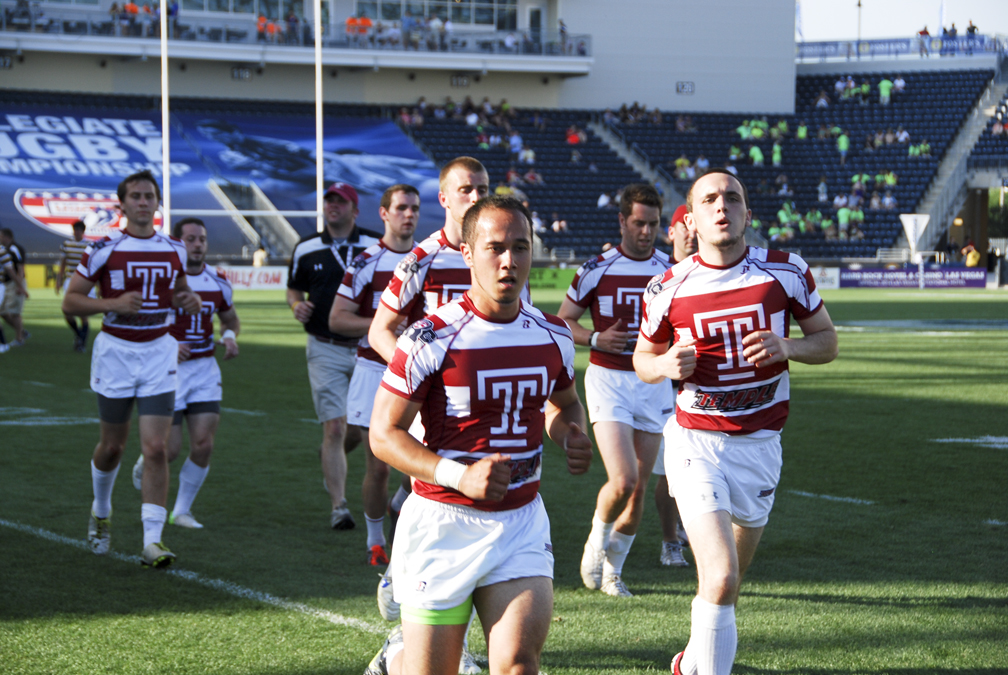 Both teams finished high in their respective conferences in the fall of 2016. The matchup looks to be well set and a potential battle.
2016 Bowl Series 
Nov 19-20 Mazzella Field, New Rochelle NY