Charlotte's Got A Lot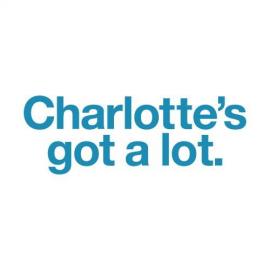 Charlotte's Got A Lot is the official tourism site for the Queen City of Charlotte, North Carolina. Find information on Charlotte's attractions, events, restaurants, hotels, shopping and more to help you plan your next Charlotte vacation.
The Charlotte, North Carolina region is composed of 16 counties, including four counties in South Carolina, with the city of Charlotte serving as the hub. Located in the heart of the Southeast, Charlotte lies within the southern Piedmont of North Carolina, along the state's border with South Carolina. Charlotte is the largest and most accessible city between Washington, D.C., and Dallas, Texas. Due to its mid-Atlantic location, getting to Charlotte is easy from anywhere in the country or the world, hence its nickname "the International Gateway to the South."