Indiana Over Wisconsin - Big Ten Championship Next
Saturday November 7, 2015 - 12:00 AM
November 7, 2015

-

2:00PM

@ University Bay Fields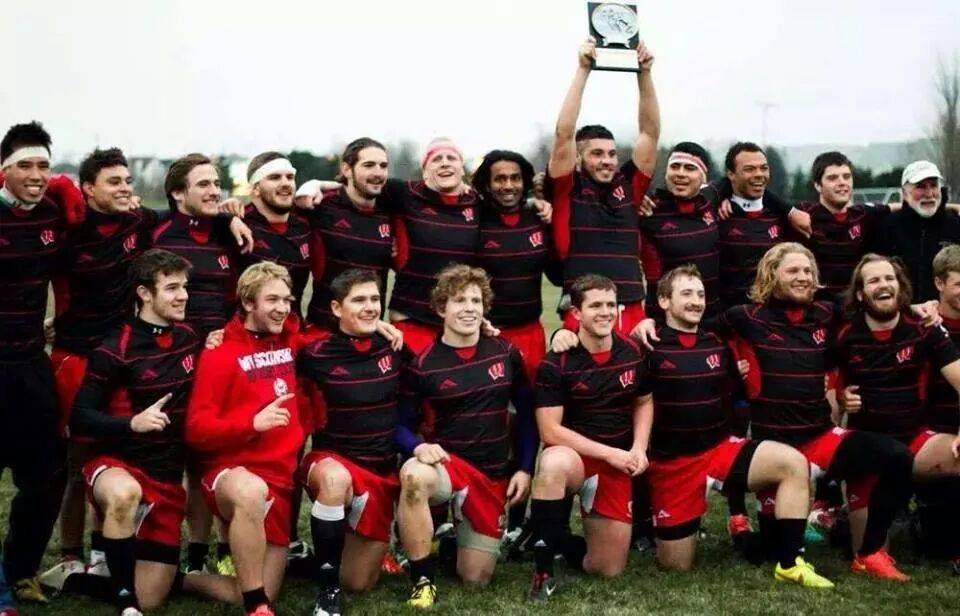 Unbeaten Indiana defeated Big Ten rival Wisconsin today by a score of 20-13. Indiana's Jake Hidalgo scored twice (putting him at 12 tries for the season) to lead the Hoosiers over the reigning conference champs as a strong defensive effort by the Badgers was not enough.
The match was touted as the biggest game of the fall in the Big 10 Rugby Conference and the teams and players did not disappoint. Indiana will now face Ohio State this weekend for the BTU championship.
Kickoff here in Madison, WI. Tune in for game updates
First try of the day goes to Jake Hidalgo. 5-0 Hoosiers
Jake Hidalgo with his second try of the day. 10-6 Hoosiers
Score remains 10-6 as we begin the second half
Wisconsin takes the lead with a try and conversion 10-13 ...
Connor Marsh with the try on the outside puts the Hoosiers up 15-13.
Hoosiers score again to take a 20-13 lead.
And the Badgers fall to the Hoosiers in a well fought match. Great game.
Final score in Madison: IU 20, Wisc. 13. 
The Hoosiers remain undefeated and will play in the BTU final next week!
The Wisconsin Badgers, ranked 12th in the nation hosted the undefeated and 5th ranked Indiana Hoosiers. The top two Big Ten teams were competing for a spot in the BTU championship next weekend. The spot goes to Indiana.