Things to Know and Bring to the Bermuda 7s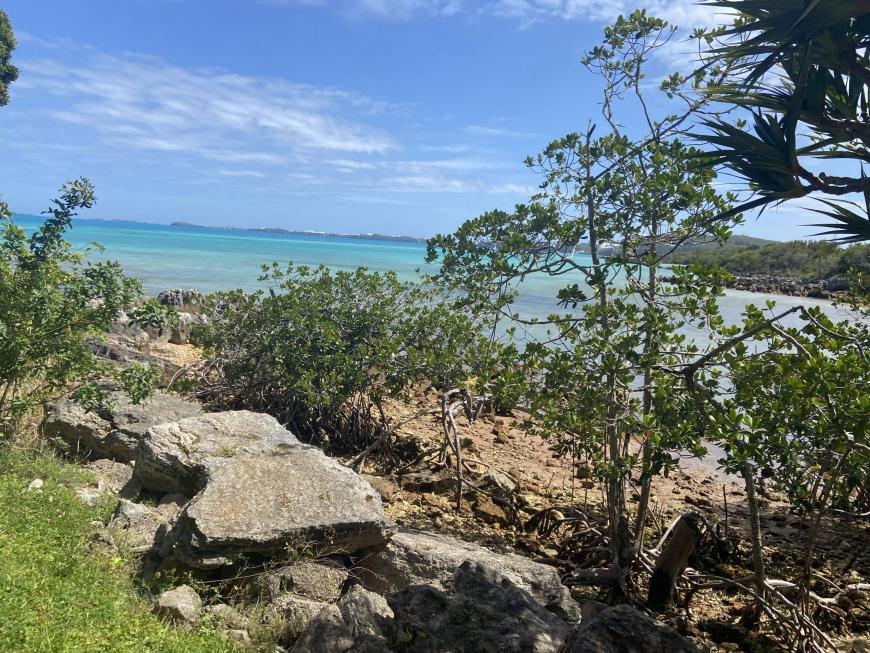 It's important to pack right and be ready for the Bermuda Intl 7s.
About Warwick Camp
Warwick Camp is located in Bermuda's Warwick parish on the south shore and opposite the entrance of Chaplin Bay. Each year the camp host many of the teams participating in the Bermuda Intl 7s.
Regimental Headquarters (RHQ)
+1 (441) 238 1045
bermudaregiment@gov.bm
Warwick Camp Location
South Shore Road, Warwick, Bermuda. Opposite to Chaplin Bay. 
Bus route #7 (operates between Hamilton and Dockyard). 
Things You Should Bring
reusable water bottles
towels
shampoo
soap
bathing suit
sunscreen
a pleasant attitude
tape and med kit for team
Bermuda Hospital Patient Handbook
https://bermudahospitals.bm/patient-handbooks/kemh-patient-handbook/
See the Visitors to Bermuda section
Water on the Island of Bermuda
BYOWB - Bring your own water bottle. 
Bermuda has no fresh-water springs, rivers or lakes. As a result, Bermudians have traditionally derived their freshwater using whitewashed rainwater roof catchments and associated storage tanks. You don't have the same problems with the water supply in Bermuda that you may find in other destinations. That is because the water falls directly from the clouds to holding tanks at each house/property (large hotels and city areas are the big exceptions--where you find either the local waterworks water or in-house treated-with-chlorine water).
There is plenty of water available at the fields to fill your water bottles. But if you are still leery, you can get and bring bottled water to the fields.
Links to help you prepare
Tips on What to Wear in Bermuda »